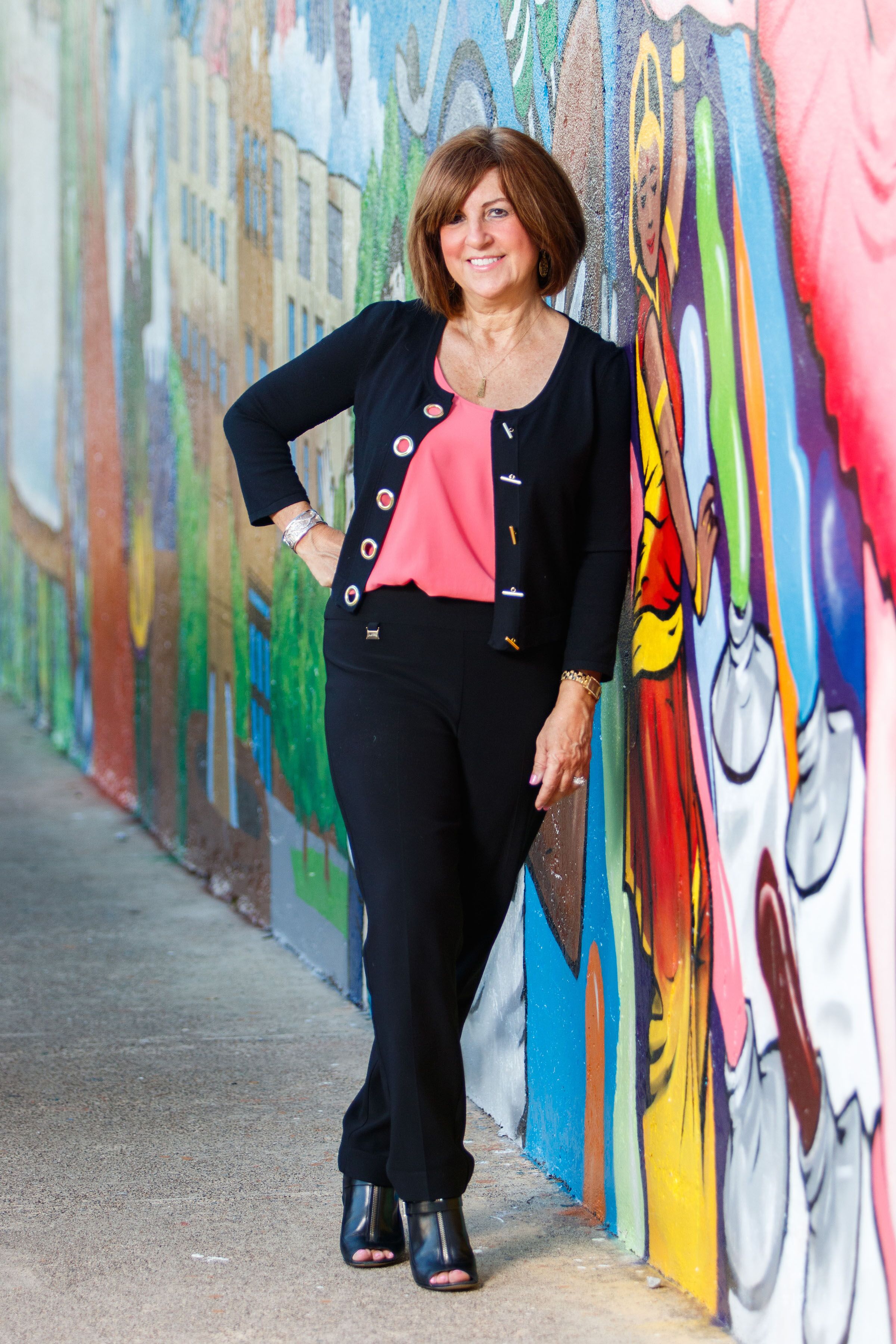 I grew up in Indiana and moved to Dallas in 1999. I'm blessed to have a fabulous husband, son, two daughters, son in law, daughter in law, and a lovable puppy which is just the best. I love to cook, travel and just enjoy being with my family and friends at a football game or playing board games.
After a 23-year career in IT I left the industry and decided to use my education in the financial area. 
The most exciting part of my job is when clients start to unpack and send me a note of thanks. My clients know I'm passionate about serving their family, achieving specific homeownership goals. Now, during and after we close on your loan, I'm there for my clients and will be for you too.
The key to success…my team. It's about proactive communication from the time of application until funding (you get your keys) and our expert team. This coupled with the outstanding company culture of Thrive Mortgage, LLC.
It's easy to close a loan on time when you have an outstanding credit score, W2 income, and money for a down payment. We close quickly and provide services to help your offer stand out, as you and your agent negotiate the contract of your new home.
The team will do an outstanding job for you. We aim to earn your trust and referrals, to all your family, friends and co-workers. We only achieve that goal by keeping our commitment to you and performing with outstanding results. This is how I've built my business and client base since 2004. This is our commitment to you!